AIN AL FAKHAMA is a division of WINSTAR GROUP OF COMPANIES, established in 2004, concentrated on substantial solutions include Energy / Water Monitoring & Reporting for Estidama/Al Safat Requirements.

The team comprises of highly qualified engineers with diverse backgrounds in consultancy, product development, sales & marketing, technical support, system integration and project management with a combined work experience of years.

The entrepreneurial spirit has been realized by working together with Ain Al Fakhama technical services either as a smart integrable device or part of an end-to-end solution.

To be a preferred project partner to Utilities and energy intensive industries in meeting their sustainable and energy efficiency goals inthe domain of electricity, water, gas and district cooling solutions.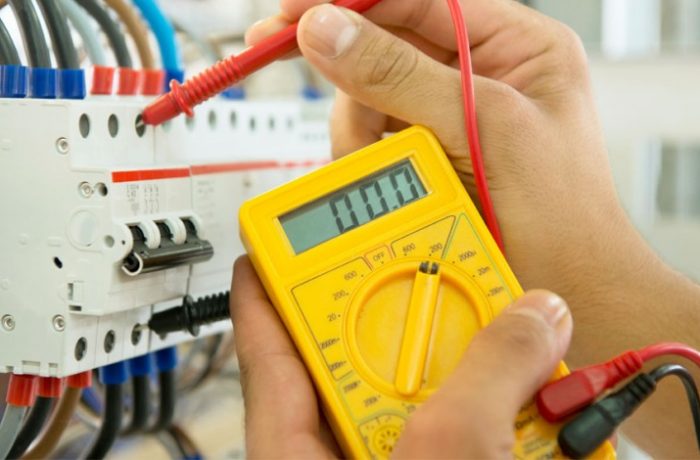 WINSTAR QATAR

Our Substantial Solutions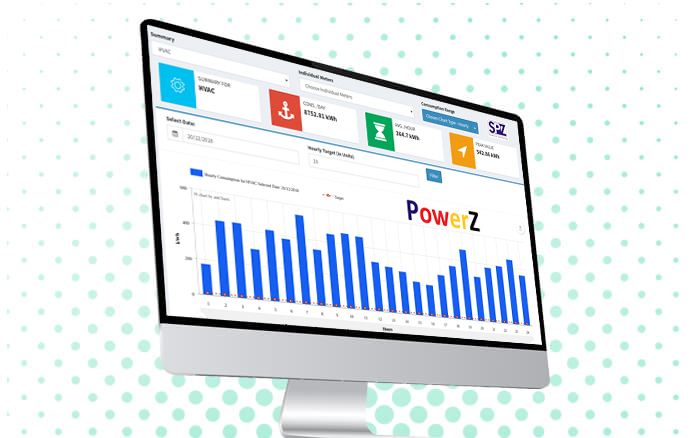 POWER-Z is a dedicated Energy Monitoring System developed by us, to which you can connect our or any energy meter and start...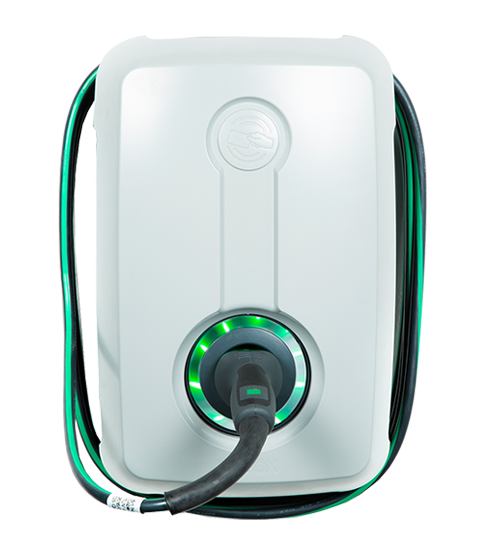 Safe, smart, and simple. Save time by charging your electric car in the driveway or garage so that you can hit the road with a full battery every day...